Refunds
Requesting a refund
To process a refund, you must be an organisation admin. If you are a competitor, you can either:
Full Refunds
To process a full refund of an invoice, you need to contact myStage support. Full processing of refunds may affect multiple organisations.
Partial Refunds
Tip
Processing a refund is easiest if you have the invoice number.
To process a partial refund, login to myStage and access the administration page.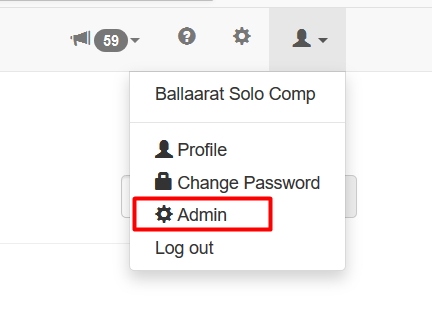 Click on the Finance icon, and then select the Invoices tab.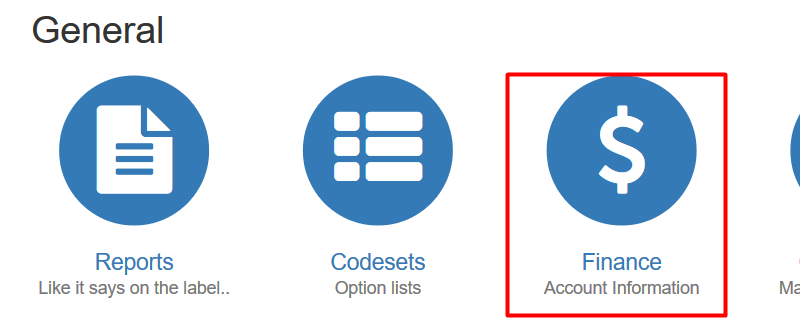 Enter the invoice number, and press search. You can also search by date, event etc. Click the refund button, either under options on the invoice search screen, or at the bottom of the page when viewing the invoice.

Check the boxes for any invoice lines you need to refund. You will only be able to refund lines in your organisation. When you are ready, click the Partial Refund button at the bottom of the screen.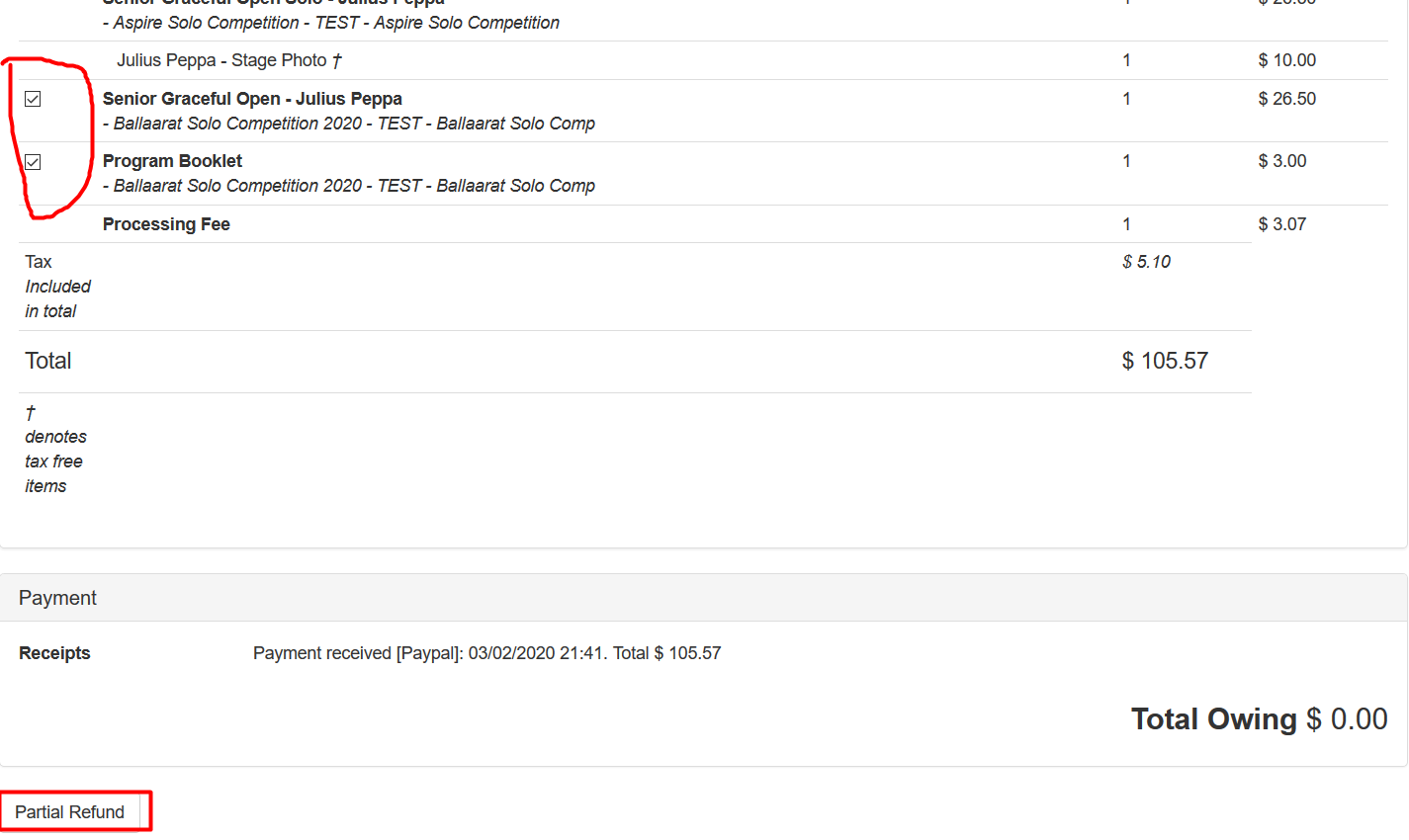 Note
If you refund an entry, any extras linked to the entry will be refunded at the same time.
You will be prompted to confirm the refund. Click Proceed

After the refund is processed, you will be taken to a new invoice, with the refunded items listed. You can download a copy of the invoice if desired, the link is at the bottom left.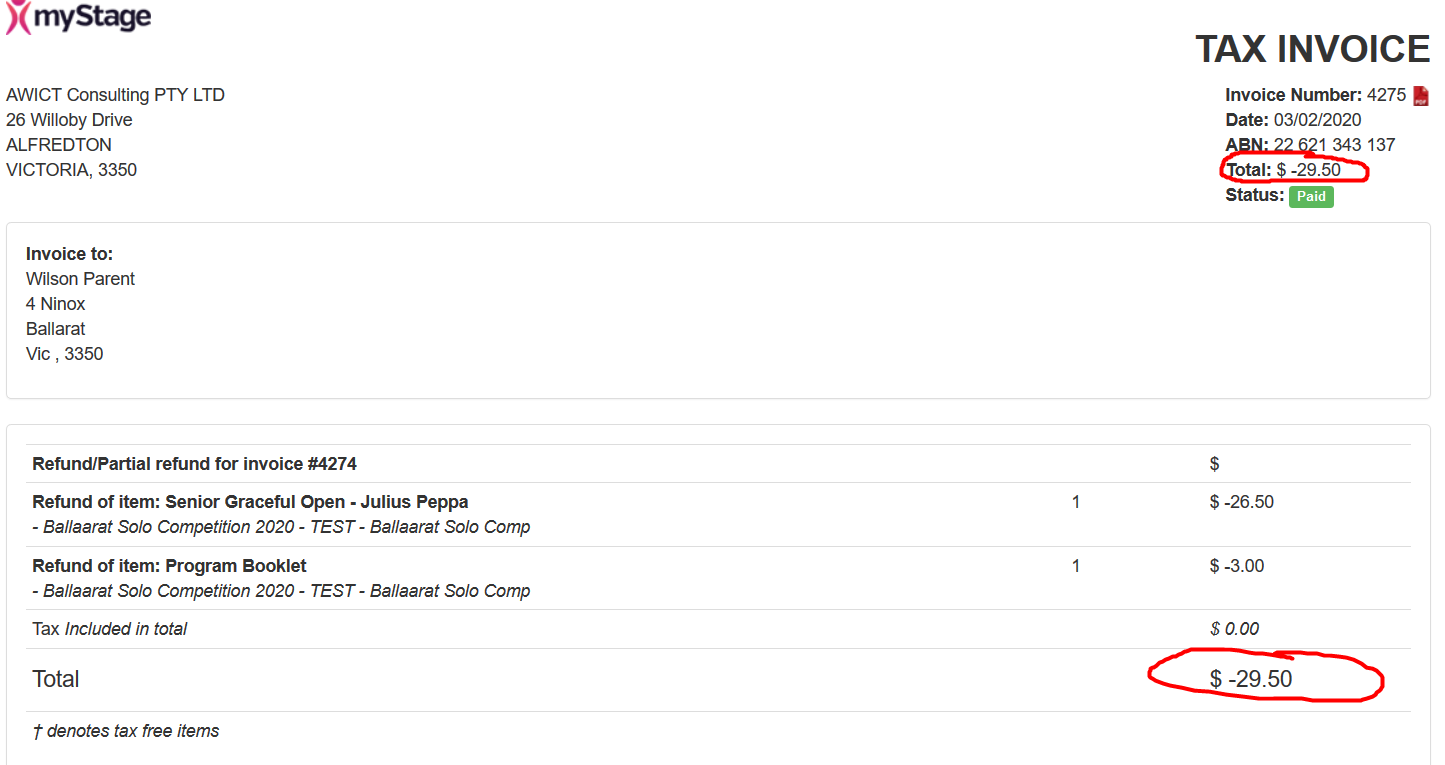 Once the refund is processed, the user who placed the entries will receive a copy via email.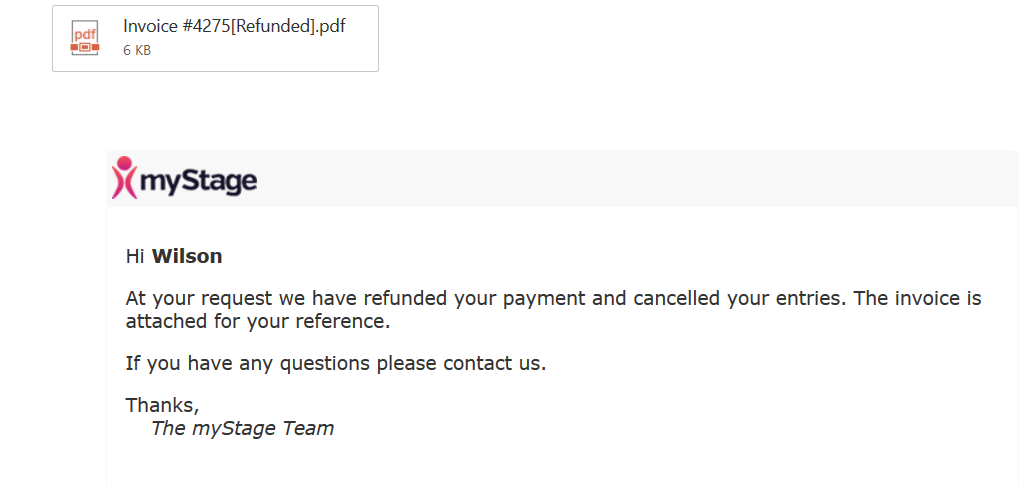 Note
The refund is processed back to the same Paypal account that made the original purchase.
Refunds and Payments
Refunds made to competitors will be deducted from payments made during disbursment to the competition.